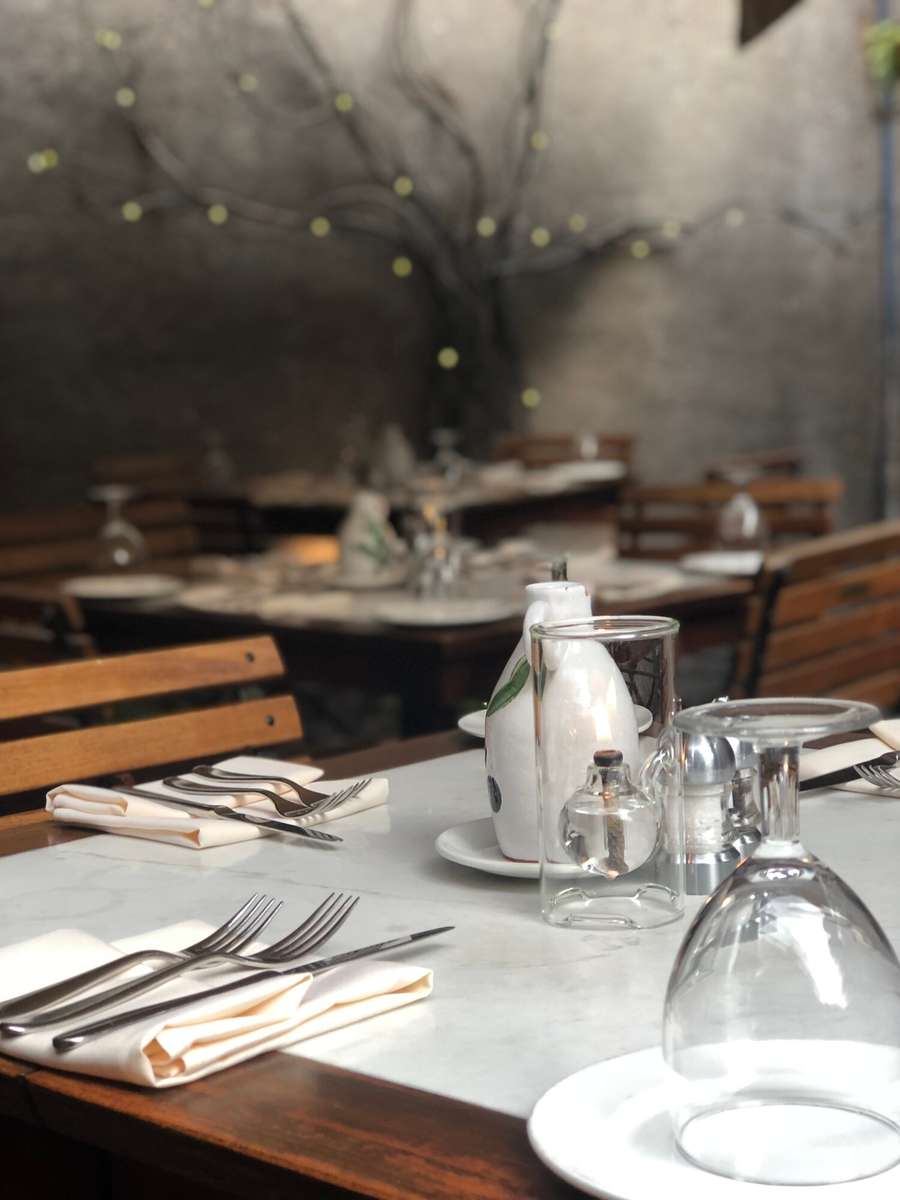 L'Hostaria Ristorante
Aspen, CO
Now Permanently Closed
We set a special table for you, a table arranged with wonderful foods made from the most unique ingredients and prepared with the utmost care. We bring you a love for great dining and a tradition of food and wine born of many years in the kitchen and a lifetime at the table.
L'Hostaria is where authentic Italian cuisine is prepared and served with loving attention to detail. Tiziano has both a passion for gourmet Italian cuisine and the patience for the time consuming old fashion cooking techniques it takes to make it right.
L'Hostaria strives to create a special wine list that reflects both great wine from artisan producers as well as some of the best wines of Italy. We hope you enjoy these wonderful and unique wines of today. Benvenuti al nostro tavolo!
Eat Local + Drink Italian